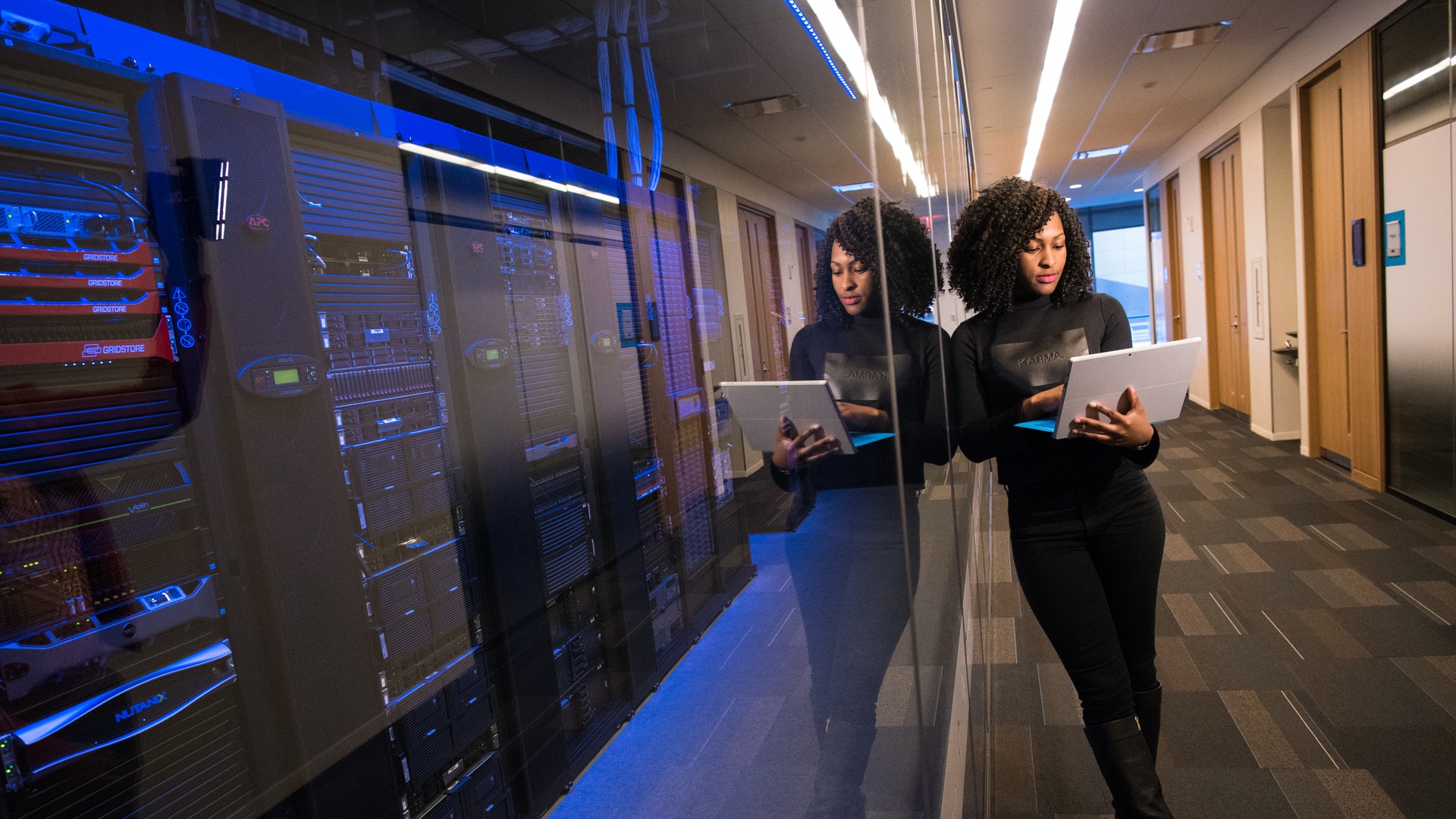 Contact us today about starting your free trial of our virtual data room software.
Trusted. Secure. Compliant.
---
Managing merger and acquisition due diligence necessitates a virtual data room (VDR) with the reliability and features required by the Fortune 1000. The counter parties to complex, strategic transactions use our data room technology to securely access, track and manage due diligence documents with ease.
Built by experienced deal makers, the InvestmentBank.com virtual data room includes some of the most advanced & secure document sharing, tracking and management features available on the market. Because our software was built from decades of hands-on experience, we understand the solutions required by investors, shareholders and intermediaries in establishing a compliant VDR.
From high-stakes M&A to partnership negotiation and investor process management, our advanced data room software provides the specific deal management tools to assist deal makers in more rapid and successive transaction closings.
---
With a broad range of features, our VDR supports client projects in the following ways:
---
Security & Reliability — Protect the integrity and confidentiality of encrypted data room files and folders stored securely on Microsoft Azure.
Easy-to-Launch — Easily and immediately launch or clone a pre-configured data room template. Add users and documents with the click of a button.
Tracking & Control—Track instances, clones, shares or file movement from user accounts. Restrict users by role. Improve the speed and efficiency of due diligence processes with our embedded Project Management suite and Machine Learning capabilities.
CRM Integration—We have integrated the tracking of documents by directly linking the VDR to our advanced CRM solution. Track CRM contacts and users, including email communication, document views and data room access.
Mobile Access — Our secure mobile apps allow for simple and remote management of both documents and users alike.
M&A Due Diligence
---
Optimize your deal processes and ultimate outcomes by nailing data management throughout the deal lifecycle. Whether your managing a large, complex sell-side transaction or a relatively simple capital raise, our VDR software will provide the tools you need accelerate your most strategic transactions.
---
Simplify due diligence through earlier, organized document management.
Open a folder at the evaluation/information stage ensuring work during due diligence is minimized.
Manage multiple sell-side engagements with greater efficiency and streamlined processes.
Close more buy-side opportunities through more efficient deal pipeline management.
Engage dialogue and discussion earlier and more frequently, improving efficiencies for investors, sellers and intermediaries alike.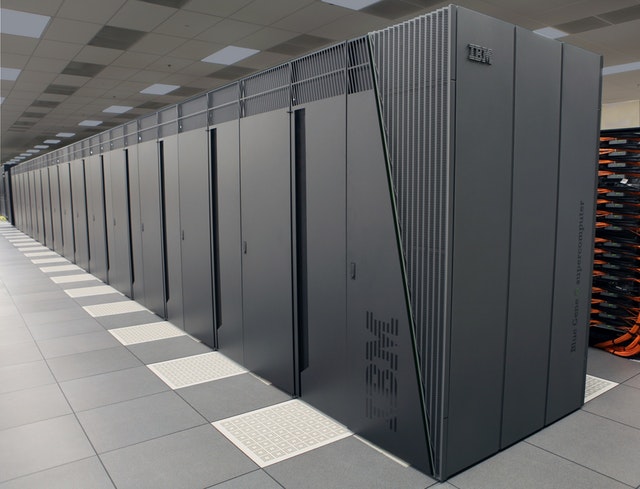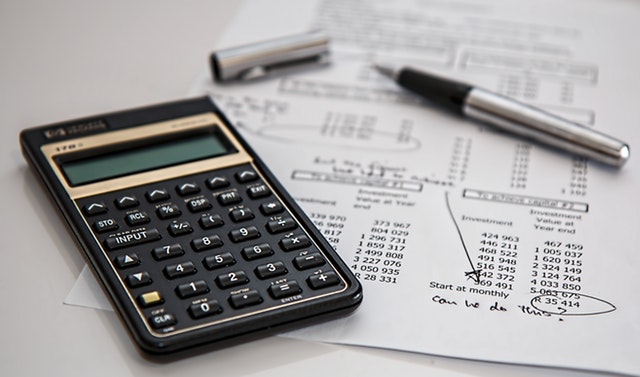 Capital Financing
---
Improve, simplify and accelerate capital financing transactions from pitch to closing. Our virtual data rooms allow users to structure, market and report on your deals faster.
---
Comprehensive collaboration tools integrated with our project manager, CRM and marketing automation software allow for a better managed deal process.
Real-time monitoring and reporting provides enhanced deal efficiency and speed.
Deal syndication publishing and matching tools among investors and intermediaries provides a more streamlined capital transaction.
Efficiently manage everything from commercial loans to equity financing transactions.
More effectively manage the sharing and distribution for large amounts of structured and unstructured deal data.
Integrate fully with our advanced CRM, marketing automation, project management and deal matching tools for better deal exposure.
Compliance & Investor Reporting
---
Improve compliance, tracking, marketing and investor reporting for alternative debt and equity investments. More effectively inform financing targets and investors while simultaneously improving compliance and stakeholder tracking and reporting.
---
Enhanced document control provides better monitoring and reporting for capital projects.
Provide greater access to and transparency for the information investors care about.
Open a new instance or portal to quickly disseminate time-sensitive client information.
Gain direct access to our large network of private equity, family office, pension, endowment and sovereign wealth fund contacts when posting and connecting on capital transactions.
Compliant tracking, archiving and data exporting for both investors and Self-Regulatory Organizations (SROs).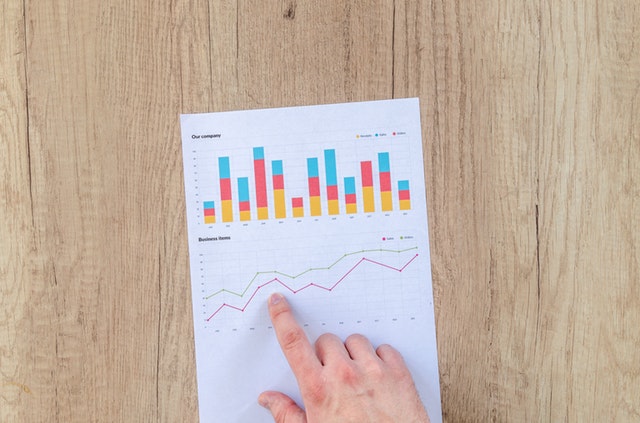 Virtual Data Room
Capital Advisory
Maximizing seller value in mergers & acquisitions
Tell us about your M&A needs
---
[]
keyboard_arrow_leftPrevious
Nextkeyboard_arrow_right
Our M&A Process
Mergers & Acquisitions Advisory
for the middle market.
Strategic Planning

Assess Financial Readiness

Align M&A Criteria

Research Target Industry

Target List Building

Target Outreach

Engage Targets

Letter of Intent (LOI)

Due Diligence

Closing

Target Integration