This report is one in a series covering IT staffing and software consulting, a sub-sector  for software investment banking.
The hiring process is critical for the long-term success of corporations. A study shows that on average, every corporate job opening attracts 250 resumes.[1] Staffing firms, including software staffing firms, were created to ease the high-stressed procedure. They help corporations find the right candidate marketplace, industry, and geographic area. The staffing firm "effectively evaluates candidates' experiences and skills."[2]
Information technology (IT) staffing and consulting firms connect highly qualified, tech-skilled workers with companies that have that need. Figure 1 shows how the value of IT staffing agencies compare to other "useful job search resources."[3]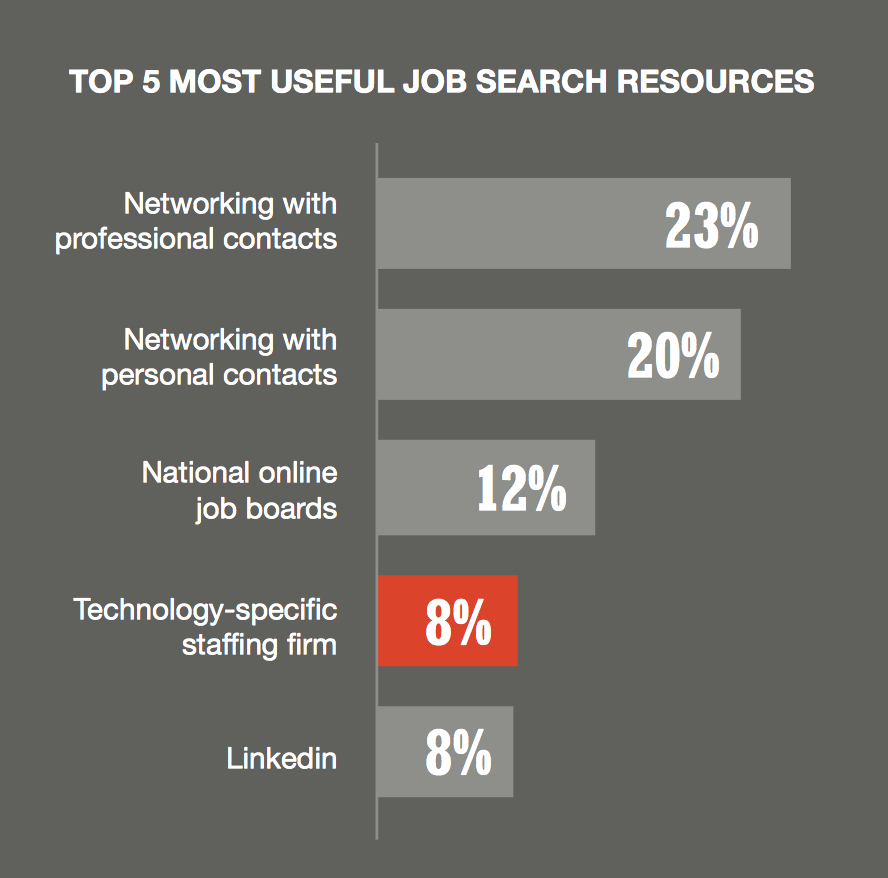 Fig 2 Source: http://www.ibs.com/media/Infographics/IBS-Why-Work-For-an-IT-Staffing-Firm-F.pdf
This report is the first of a series that will describe the IT Staffing and Consulting Industry. Later reports will cover the following topics in the industry: transactions, industry performance, products and markets, competitive landscapes, major companies/activities, operating conditions, buy side agreements, and key statistics.
This first report will provide an executive summary by discussing (a) the overall purpose and (b) the main activities of an IT Staffing and Consulting firm. Then the report will discuss (c) similar industries that attempt to create the same value.
Overall Purpose
Pinnacle Group, an IT staffing and consulting firm, clearly states that it helps "enterprises meet their goals and objectives" by providing talent that improves "technology landscape, shortens the product realization lifecycle, and improves customer experience."[4]
Because the need for highly skilled IT workers is at an all-time high, companies see great value in outsourcing their responsibilities of finding these employees to staffing agencies. Figure 2 shows how general staffing firms are widely used across organizations.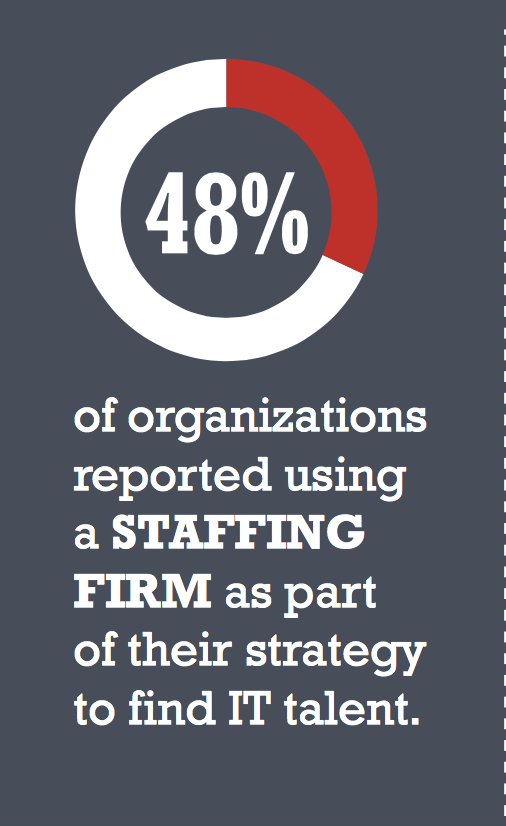 Fig 2 Source: http://www.ibs.com/media/Infographics/Key-Drivers-for-Buyers-of-IT-Staffing-Services-%20F.pdf
IT staffing and consulting firms also provide the value of human capital by offering consulting services to the firm. These firms use their highly valued human capital to help consult firms with IT problems. Their dual purpose enables them to bring highly trained individuals to solve projects for a short duration, and they provide companies with the opportunities to hire these individuals full time.[5]
Main Activities
The staffing agency screens and hires candidates for regular positions.[6] The agency goes through the detailed, hiring process so that the employer at the company can have full confidence in hiring that individual. The staffing service offers its IT talent to firms for a premium charge.
The individuals, which are hired on from the IT staffing and consulting, provide value by giving their clients, a corporation, insights about overall IT strategy.[7] For example, the IT consultant will advise clients concerning mobile security, process automation, data storage, etc.[8] An IT consultants is a domain expert about information technology who can satisfy corporations' technological needs.[9]
Similar Industries
Staffing is a general business that can be practiced in every branch of a corporation. Finance and accounting, marketing, and public relations are all examples of staffing agencies. The staffing agency takes a skilled individual and then adds value by linking the individual to a company's need. Figure 3 shows the breakdown of occupations by staffing employees.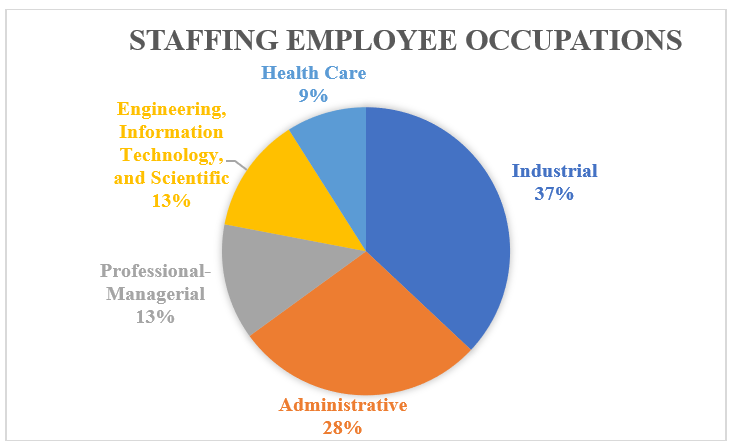 Fig 3 Source: https://americanstaffing.net/staffing-research-data/fact-sheets-analysis-staffing-industry-trends/staffing-industry-statistics/
Conclusion
Overall, the IT Staffing and Consulting industry is a platform that provides value by connecting qualified, tech-skilled individuals with enterprises that need it. The industry adds value to the individual by promoting his or her skills and abilities. The industry also adds value to the enterprise by making the hiring process more efficient and effective. In return, the individuals' human capital adds value to the enterprise.
Sources
[1] Peter Economy, "11 Interesting Hiring Statistics." Retrieved from: https://www.inc.com/peter-economy/19-interesting-hiring-statistics-you-should-know.html. Accessed February 22, 2018.
[2] Robert Half, "How Do Staffing Agencies Work? 5 Tips for the Employer." Retrieved from: https://www.roberthalf.com/blog/working-with-a-staffing-agency/how-do-staffing-agencies-work-5-tips-for-the-employer. Accessed February 22, 2018.
[3] IBS. Retrieved from: http://www.ibs.com/media/Infographics/IBS-Why-Work-For-an-IT-Staffing-Firm-F.pdf. Accessed February 24, 2018.
[4] Pinnacle Group. Retrieved from: https://www.pinnacle1.com/What-We-Do/IT-Staffing-and-Consulting. Accessed February 22, 2018.
[5] Randstad. Retrieved from: https://www.randstadusa.com/staffing-and-solutions/staffing/it-staffing-2017/. Accessed February 22, 2018.
[6] Amy White, "What is a Staffing Agency?" Retrieved from https://www.snagajob.com/resources/staffing-agency/. Accessed February 22, 2018.
[7] iCorps Technologies. Retrieved from: https://blog.icorps.com/what-are-the-differences-between-it-consulting-it-services-and-software-consulting. Accessed February 22, 2018.
[8] Ibid.
[9] Ibid.
Wesley Bosco contributed to this report.

Nate Nead is a licensed investment banker and Principal at Deal Capital Partners, LLC, a middle-marketing M&A and capital advisory firm. Nate works with corporate clients looking to acquire, sell, divest or raise growth capital from qualified buyers and institutional investors. He holds Series 79, 82 & 63 FINRA licenses and has facilitated numerous successful engagements across various verticals. Four Points Capital Partners, LLC a member of FINRA and SIPC. Nate resides in Seattle, Washington. Check the background of this Broker-Dealer and its registered investment professionals on
FINRA's BrokerCheck
.

Latest posts by Nate Nead
(see all)