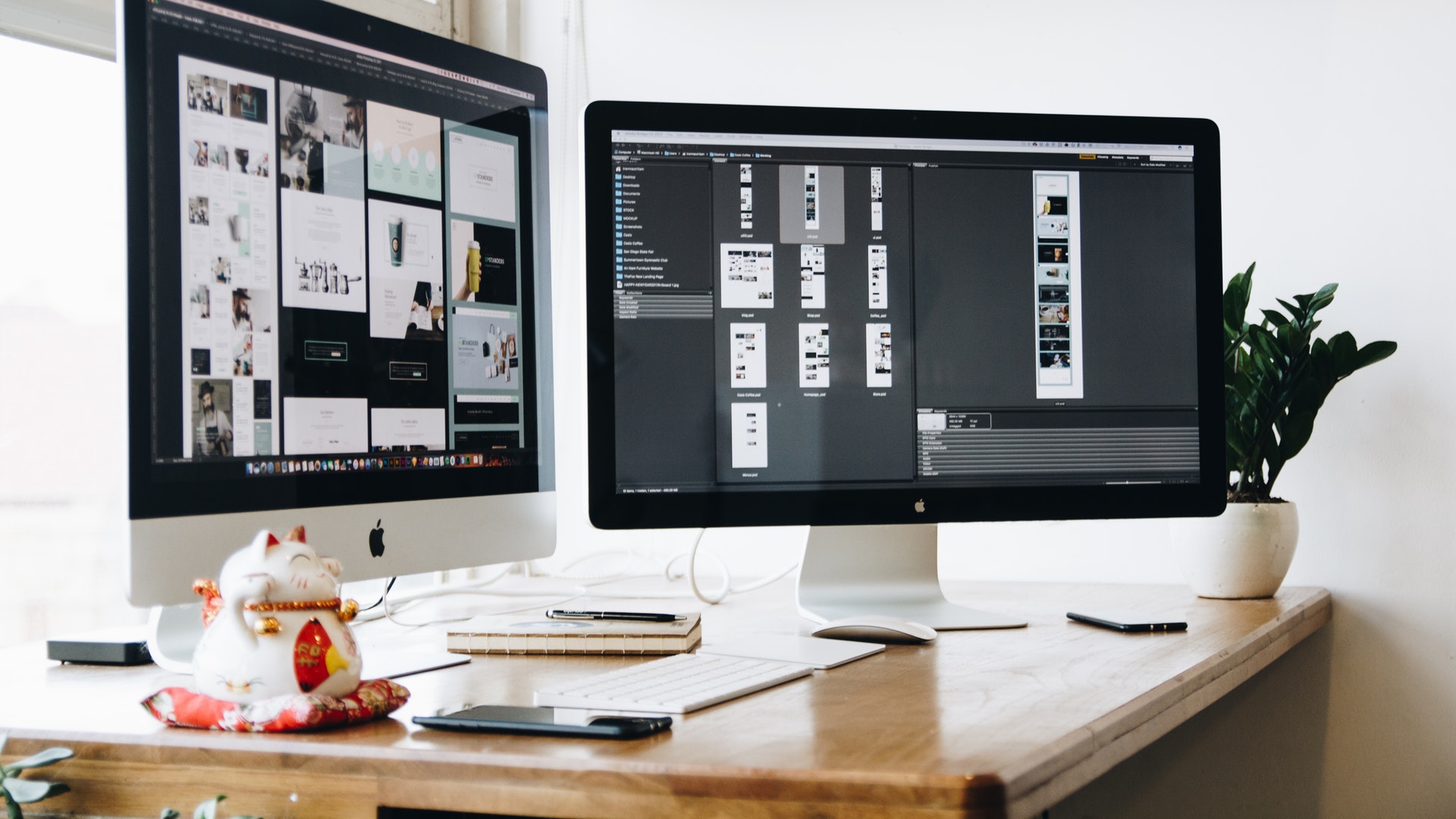 We implement a proven, repeatable process for sell-side mergers & acquisitions.
Website & Internet M&A
M&A advisory for websites, internet properties and internet-related technologies
---
We work with privately-held website businesses in valuing, consulting and preparing dynamic websites for sale. Our in-house expertise in web-based businesses allows us to effectively manage our clients' business sale. When you begin the process of selling your internet company, domain name, website or site content, we help to make the transition as smooth as possible. In addition, we are connected with tech-savvy investors who love investing in online companies with significant and potentially lucrative growth opportunities. When it comes time to sell your business, we help in the following ways:
---
Full website valuation including cash-flow analysis, domain name valuation and content metrics tracking report
Drafting of private placement documents, including a blind memorandum for potential acquirers
Domain purchase and transfer consulting, including license and trademark transfer opportunities
Domain and site purchase escrow
Content right and transfer issues
---
The dynamic nature of the internet provides a difficult place to compete with thousands of companies attempting to gain reputable share of the web. However, the internet also allows for a much easier way to create scaled value and ramp-up businesses processes in a way which, until recently, would have been virtually impossible.
---
We understand the inherent value of web properties, especially those which have existing traffic and substantial revenue. Please reach out to us regarding the need to sell your website business.
Website & Internet
Capital Advisory
Maximizing seller value in mergers & acquisitions
Tell us about your M&A needs
---
[]
keyboard_arrow_leftPrevious
Nextkeyboard_arrow_right
Our M&A Process
Mergers & Acquisitions Advisory
for the middle market.
Strategic Planning

Assess Financial Readiness

Align M&A Criteria

Research Target Industry

Target List Building

Target Outreach

Engage Targets

Letter of Intent (LOI)

Due Diligence

Closing

Target Integration