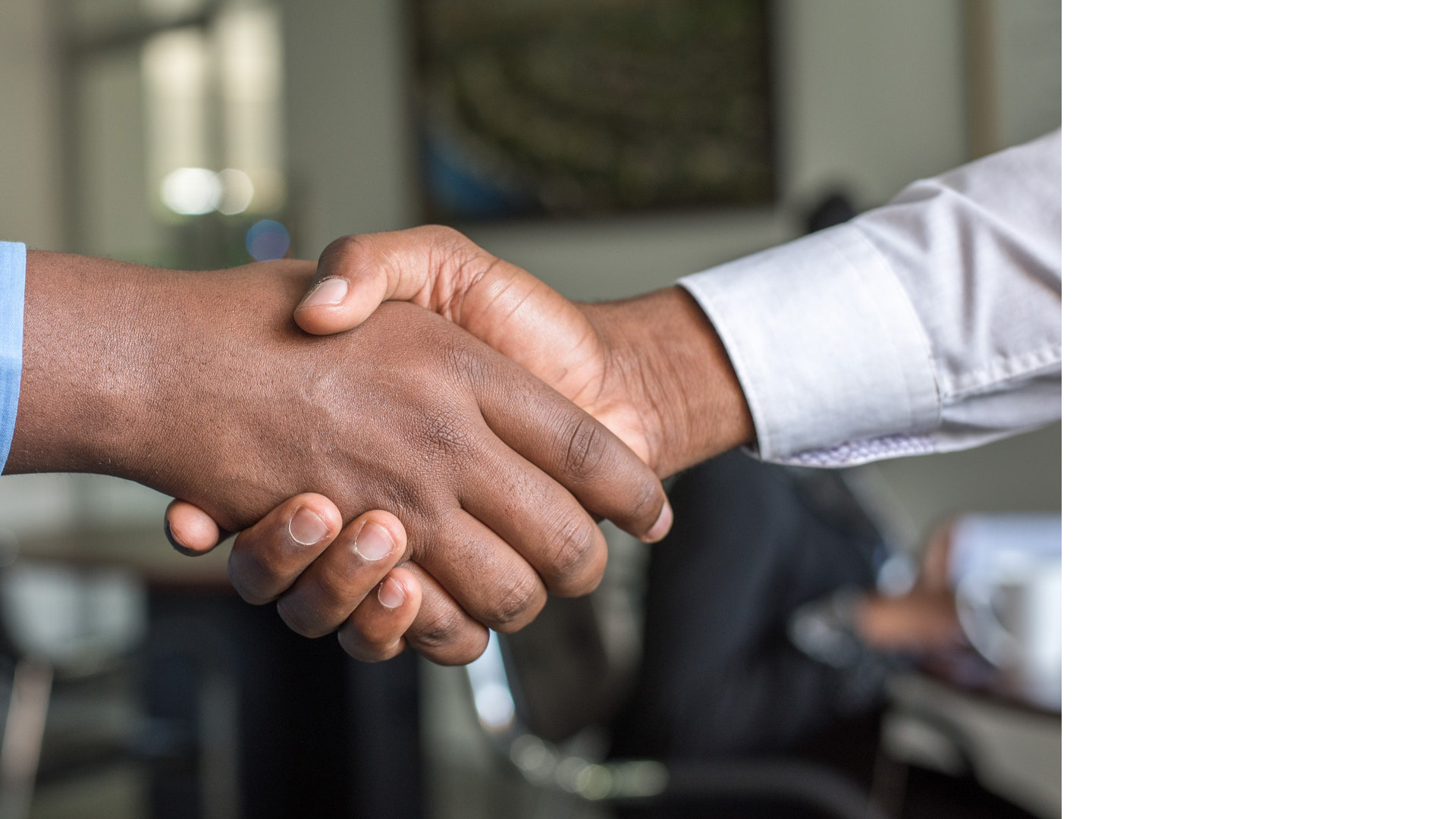 An experienced team of middle-market managers and deal makers.
Qualified Planning for Business Succession & Exits
---
Creating and building personal financial wealth from middle market business assets requires a varied, often complex, and sometimes difficult transition process. Because middle market business owners are specialists in running a business—not in steering successful transitions—Deal Capital and its affiliates offer middle market business owners a unique Wealth Transition Advisory service.
---
The important role of successful change management within an organization should never be overlooked. Today's succession planners play a key role in workforce and replacement management at all levels of the organization, not just with the CEO. In many cases, succession management involves a reactive approach to the impending retirement of key individuals within the organization. The evolution of the succession philosophies of yesteryear has helped today's succession planners take a more holistic approach at workforce and change management consulting.
---
Our Experience in Succession Planning
Acting much like personal trainers, our wealth transition advisory professionals help the owner of a privately-held middle market company maximize the structure and pricing of any alternative that provides liquidity. Our corporate transition partners have a thorough knowledge of all of the financial services required by a privately-held company including trust and estate services, bank credit, asset based lending, mezzanine, and equity financing and mergers and acquisitions.
---
While key differences exist between succession, workforce and change management, their inter-connectivity increases the demand for more stalwart and effective change managers. Each component of the process can provide necessary order to the chaos that results from managing corporate change. Starting the process early and involving workforce and succession best practices ensures the highest probability for transition success. Because various components of change management are so interconnected each component is really only as good as other components.
---
Unfortunately, less succession planning occurs in business than is generally necessary. For instance, for some the successor may not be properly schooled in the nuances of the corporate hierarchy to successfully transition from one business to another. In addition, it is often assumed that the best trainer/role-model for the succeeding manager is the current representative, which can also be flawed. Finally, there is some debate as to whether internal or external hiring for succession will provide the greatest benefit to the overall organization.
---
With the growing scrutiny over failed succession processes, planning your company's transition is more important today than ever. Many companies are reevaluating the way they perform transitions from one generation of managers to another. The greatest measure of effective change management is sustainable leadership development that brings later managers from the lower ranks of the current organization. This sustainable leadership advantage provides highly-qualified leaders from within the organization for years to come. Our network of successful business owners helps to identify key components of a successful transition and works with the owner from start to finish.
---
A member of the DealCapital wealth transition advisory team aids both buyers and sellers in a proper transition process. Sessions are educational for the middle market business owner who learns the language that investors, buyers, and investment bankers use as well as the rules-of–the-road for successful transactions.
---
Our firm understands that the transition between business and asset transactions isn't always easy. It is a process that can be complex, varying between markets and industries, and various types of businesses and sizes. This is why our firm believes in proper process planning to ensure that each transaction is carried and followed through with the most expertise, professionalism, and with the greatest care to ensure middle market business success.
---
Our firm takes pride in our ability to work with our networking partners in order to better serve our diverse client base. Our firm, our partners, and professional network members all work together as a team. We think of ourselves as a business coach, working with our clients to achieve desired goals and success. We want our clients to be able to maximize the best opportunities and outcomes to close each and every business transaction successfully. Our firm's team of network professionals has an extensive background, and comes from a long line of industries and experience to be able to consult and work with clients and provide them the best knowledge in financial services.
---
Our network advisory professionals assist and work with both buyers and sellers to ensure a smooth and successful transition process. Our training and support also assists both buyers and sellers to ensure that our clients are armed with the appropriate language and education to go up against other investors to ensure successful transactions.
Succession Planning
Capital Advisory
Maximizing seller value in mergers & acquisitions
Tell us about your M&A needs
---
[]
keyboard_arrow_leftPrevious
Nextkeyboard_arrow_right
Our M&A Process
Mergers & Acquisitions Advisory
for the middle market.
Strategic Planning

Assess Financial Readiness

Align M&A Criteria

Research Target Industry

Target List Building

Target Outreach

Engage Targets

Letter of Intent (LOI)

Due Diligence

Closing

Target Integration