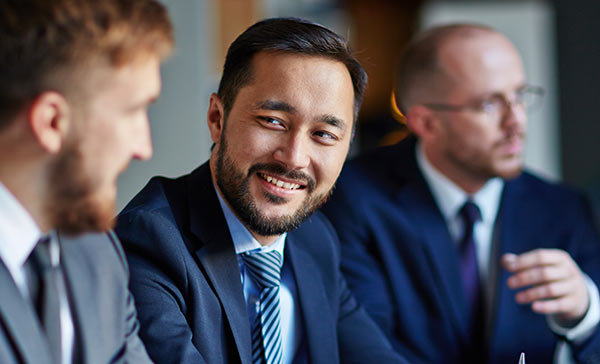 15 Sep

The World's Richest Doctor Got His Start with a #ReverseMerger

Sometimes I get tired of the industry touting Blockbuster, Berkshire Hathaway, Occidental Petroleum and Texas Instruments as the poster children for reverse takeovers. They're certainly helpful, but I'm always on the lookout for stellar, recent examples. I just finished reading an interesting piece in Forbes about how the world's richest doctor–Patrick Soon-Shiong–is trying to fix medicine with a combination of capital, big data and true grit. It's a fascinating piece that not only outlines his plans for completely altering the landscape, structure and ultimate costs of the healthcare system, but also showcases that he began his foray into the billionaire boys club with a little reverse merger. Forbes writes:
…in 1991 he invented the drug that made his fortune: Abraxane, which packages the top-selling cancer drug, Taxol, inside the protein albumin. The idea was that tumors would eat the albumin and get the poison.

Top oncologists called it "old wine in a new bottle." But Soon-Shiong was convinced he was on to something big. He decided on a novel–and personally risky–approach to fund Abraxane's development. Rather than sell stakes to venture capitalists, the traditional route to bankrolling biotech research, he instead took out loans to buy a small, publicly traded generic drug business, which he renamed American Pharmaceutical Partners, folding his Abraxane initiative inside it. A physician buying group, which purchased drugs from APP, invested in it. Some said this was a conflict of interest; Soon-Shiong says the group contributed to help prevent drug shortages and sold its shares as soon as APP went public. But his reputation had been dinged again.

In 2005 he won a huge victory: The FDA approved Abraxane, defying short-seller interest, which ran as high as 100%. Shares jumped 47%. But once again Soon-Shiong became the center of controversy when, a few months later, he merged APP with a private vehicle he owned. Brian Laegeler, an analyst at Morningstar, called it a "raw deal for minority shareholders as it serves only to line the pockets of Patrick Soon-Shiong." The stock dropped 18% the day the deal was announced. Soon-Shiong says the long-term rise of the shares vindicated the move.
It was a savvy move by a savvy doctor and an even more savvy businessman.
In 2007 after a wild ride which included a recall of competing brands due to a number of deaths and massive increases in the value of his companies' stocks, he sold out: "The generics business, including heparin, went to Fresenius in 2008 for $4.6 billion. In 2010 the drug business, Abraxis, was bought by biotech giant Celgene for $4.5 billion. Soon-Shiong owned some 80% of each." It shouldn't take you long to do the simple math. I do want to be very clear: funding a startup with a reverse merger is actually an extremely risky proposition. Luckily Soon-Shiong's long bet on himself and his technology paid off. Now he's using his money to revolutionize things again. It's a great story. Well worth the read.