07 Nov

How Much Does it Cost to Manufacture Your Own #PublicShell?

The ways and means of going public vary as much in cost as they do in process. When it comes to taking your company public on a budget, one of the best known methods is by creating some type of shell from scratch. There are several types of public shells that will typically work for the goals of most companies. The chosen type will most often depend on the budget for the deal and the desired speed to market.

Cost to Manufacture a Public Shell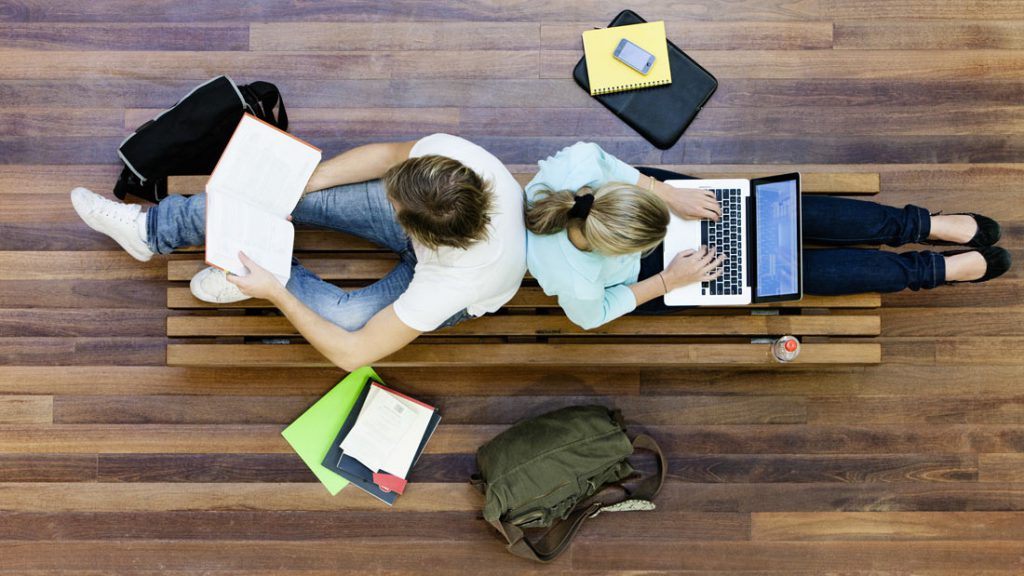 I've heard quoted as high as $60,000, but the typical range is between $30,000 and $50,000. We're on the low end of that range with the cost totaling $30,000 to manufacture your own 419 SPAC. The cost can even be financed or split into a couple of payments. In many cases, if the deal is pristine and looks good, then investors may be willing to cover the cost of the SPAC creation for some portion of the stock. In typical fashion, a minimal number of shareholders will be required anyway so the company can even be considered public. These investors will often come to the table, exchanging some capital for their shares as well as helping to finance the creation of the shell.
If a company chooses to be so penny-wise and pound-foolish so as to have the investors pay for the shell creation, it can create red flags in the minds of potential investors–especially if the deal doesn't smell right. Is the deal not good enough to stand on its own two feet? Why is the company itself not footing the bill? Investors in such deals will often demand more upfront stock in exchange for covering the initial cost of going public–and rightfully so.
One of the biggest benefits to manufacturing one's own shell is that it guarantees the shell is 100% clean with no previous issues. Owning a public shell is also not a loss either. Even if the deal fails to materialize a completed shell (depending on where it is in the process) can range in value from $60,000 to $400,000. So, for an initial upfront cost, the public market valuation accretion ensures the process is not at a loss.
If a company needs an existing shell quickly that they can reverse into so as to raise money immediately, then creating a shell is not going to be the right route. It's likely you'll need something more expensive, but more prepared for your alternative offering more quickly. Shells with existing public float from registered and trading stock are on the high-end of value. If speed isn't necessary, creation of the shell is going to take roughly 4 to 6 months to complete, but can save you thousands in up-front costs.