If you research successful entrepreneurs, you will find that a lot of businesses aren't started by people with tangible business skills. Instead, most businesses are started by enthusiastic disruptors who don't know a lot about running a business. This is why a lot of business owners make a common mistake: they spend too much time working in their business and not on their business.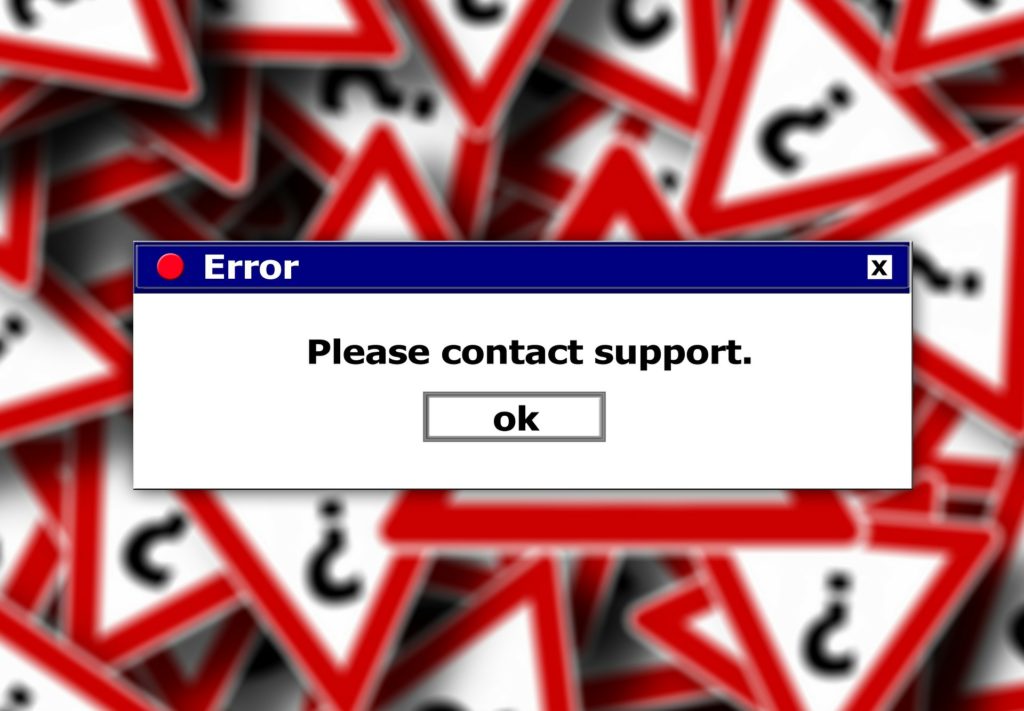 Working in vs. on your business
Although these statements appear similar, there are subtle but important differences. The most successful business owners we come across are those who spend more time working on their business. The best way to determine if you are in this group is to step back and see if you are spending most of your time in operations or in strategy. Why? Because when you decide to sell your company, you are not normally part of the package. More so, working too much on day-to-day operations
increases your company's key person risk
. Yes, you still need to get your hands dirty, but you should always be thinking of your company in its post-founder phase.
But my company is different
I know while reading this post many founders will assume they are different. Delegating jobs and tasks is hard for many entrepreneurs. Many tend to be control freaks with a great attention to detail. If you are one of these founders, you might be saying the following in your head: "Operations is where the income is generated, I don't have time for strategy" "Our clients prefer to deal with me directly" "I am so busy, I do not have time for big picture stuff" "If I step away, the staff will not function as well"