05 Oct

Asset Analysis for Determining Merger and Acquisition Need

In determining merger and acquisition needs, companies will need to consider existing strengths and weaknesses within their own firm and determine what acquirable assets outside the firm could help complement (prop a weakness) or supplement (reinforce an existing strong asset) within the company. In each scenario, a determination of the build vs. buy approach is certainly warranted.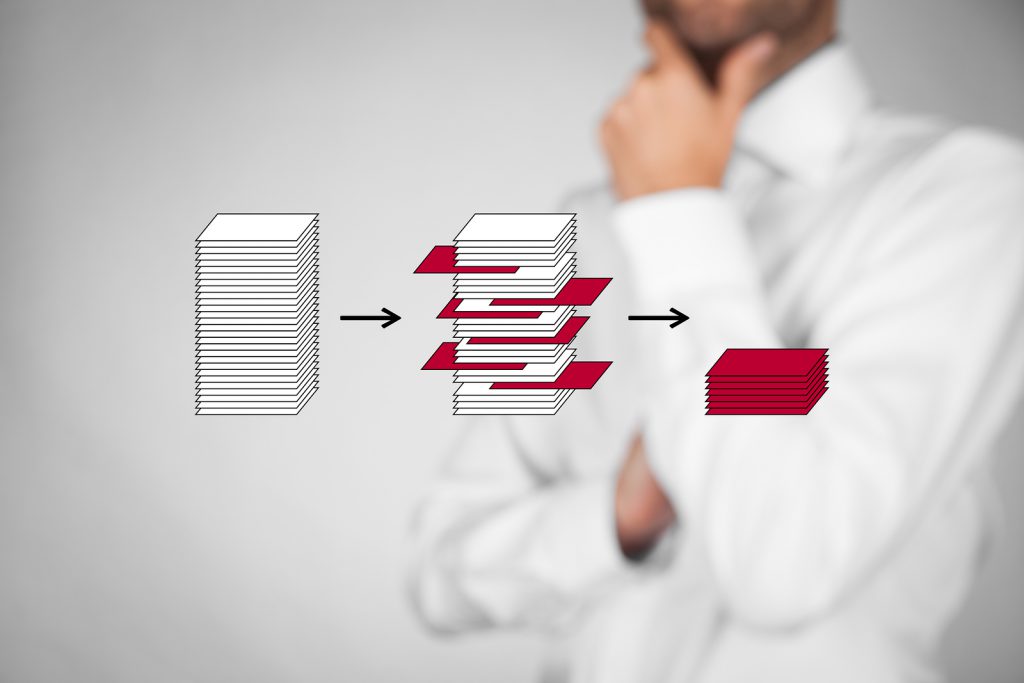 Physical Assets
Your company may have superior building, equipment, land and materials that provide a strategic advantage over the competition. Supplementing this strength with a targeted acquisition could add additional strength to the existing business. For example, we have worked with companies that have superior digital assets such as domain names who have simply acquired technology to match their websites, significantly enhancing the cash flow by matching a superior asset with a superior technology.
In some cases the assets may be a source of weakness and acquiring a superior asset to enhance and existing strength may provide a boost to the sales and exposure of the company's existing skills sets. For example, expanding farms will offer their expertise in land and agriculture by acquiring or leasing land to expand the production capacity of their existing expert skills.
Financial Assets
Financial assets don't necessarily include processes, but are typically measured in ratios. You might look closely at your company's P/E ratio compared to other competitors in your market. Or, perhaps your debt-to-equity ratio is too high. Could a target acquisition help to reduce or normalize your debt to equity ratio to bring it back to alignment?
If your ratios are strong, however, you may also be able to supplementally acquire a firm with weaknesses in these areas where overall value can be added. For instance, if your interest coverage ratio is high, we could acquire a company that may be overly leveraged at a good valuation and easily cover the debt service.
Intellectual Assets
The question of intellectual assets typically revolves around patents and intellectual property. We've spoken before about how owning a patent may actually be a good reason to sell the business. If you own solid patents or have a good brand (another intellectual asset), you could acquire a company with a complimentary product that needs the strong branding or which could greatly benefit from your patents with their existing distribution. Value enhancement could prove immediate.
If you have weaknesses in your patent portfolio or other intellectual property, you may best be served to acquire said assets. You could be on the hunt for a specific patent, brand or group of products that could create a market leadership position within your desired niche. You may also be seeking to acquire a core technology that would greatly enhance your existing product line. Large technology firms are notorious for spending large sums on goodwill, branding and intellectual property. Some companies like Seattle-based, patent company Intellectual Ventures, have IP as their entire business model.
Human Assets
When determining the necessary human or people assets, there may be notable weaknesses within the ranks of the company that have a need to be filled. For example, some hires may be lacking in technical know-how for a specific need to the company or something that is vitally needed by any company operating in your particular industry. Perhaps an acquisition of a complimentary company within the industry that has the right human capital within its ranks with the desired skills to fill the void.
In determining the people asset question, it is also helpful to look at the strength of the existing assets. Is the company strong enough in sales, operations, finance, development and/or distribution? Is there a company with a product or service that could work as an extension to plug into an existing strength? For instance, if your firm is weighted strongly in sales and distribution on the people side, is there an add-on product or service that could be acquired to expand the offerings and stretch the capabilities of existing strong people assets? If so, then a buy-side mandate may be helpful.
Organizational Assets
In determining the strengths and weaknesses of organizational assets you may ask whether employees lack the technological skills needed within the industry? In this case, you may wish to determine whether it's appropriate to acquire the right training assets to expand the existing personnel with better knowledge-based tools. In other words, you either hire or acquire the trainers to equip existing employees with the skills that will make them more successful.
Process/Systems & Activities Assets
Organizational systems, processes and internal activities can be crucial to building a turnkey business. Are the distribution, human resources, sales, marketing and channels of "business flow" humming most efficiently? If not, could a potential acquisition shore-up some of the weaknesses in this area? In addition, there may be acquisition targets on the market where a superior system for production or design exists that could take years to develop internally. On the flip side, you may have strengths in operations, design and production that could benefit from the acquisition of an add-on product or service to scale and fully backfill excess supply in your internal process strengths.
External Relationship Assets
If you have notable strengths in your external relationships within the company, there may be another company that can be acquired that will enhance value by taking your external relationships and plugging them into the products and processes of the target acquisition. The company may be able to transfer a specific customer-oriented methodology to the newly acquired firm that greatly enhances what may be a good product with a lack of proper customer or supplier contacts.
Conversely, you may have a superior product, but lack the relationships for sales, marketing, supply and distribution of your unknown brand. By acquiring a solid target, you can leverage the target's relationships to enhance and speed-up your existing product lines.
If one were to oversimplify this list, you could always default to the three P's of People, Processes and Property, but the aforementioned analysis will almost always prove helpful in determining a buy-side acquisition need and may help a company quickly weed-out targets that don't fit within the confines of the compliment/supplement of your existing assets.